I had never before seen so much rain… What started out as drizzle the morning of Katie and Bryan's wedding suddenly turned to downpours and lightening. But you wouldn't know it! Just ONE thing mattered. And it was written all over their faces the entire day. Through tears. And quiet smiles. And even more tears… Katie and Bryan's hearts are as golden as they come. The combo? Also known as a photographer's dream!
K&B – Thank you for inviting us in to capture your beautiful, beautiful day. We are so excited for the new life you are about to share. :) Here are some of our favorite images! We hope you enjoy them!! XOXO!!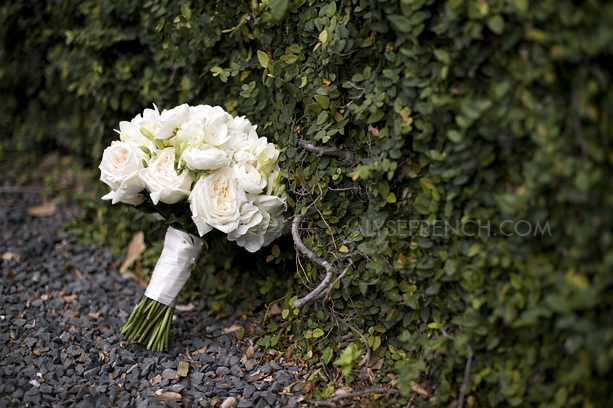 Many thanks to Blooming Gallery for the gorgeous florals and Christos for Katie's PERFECT dress!
These J. Reneé's were also a class act…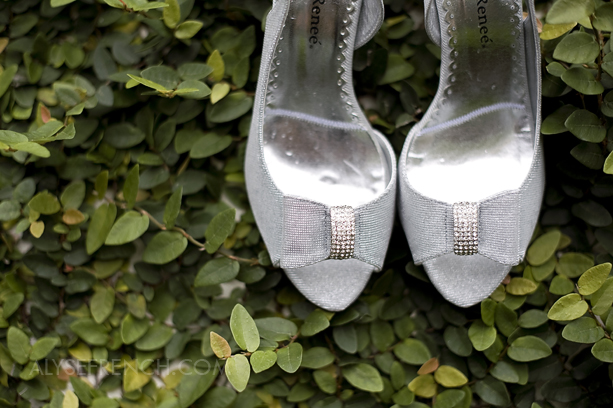 Katie and Bryan decided to see each other before the ceremony. HERE's why!!
This was taken when the rain really started coming down… Thankful that GBC's walkway is covered. :)
K&B have a sort of calm about them when in each other's arms that translates so well in photographs.
This moment has to be an all-time favorite. So adorable in every way… :)
Loads of thanks to a very sweet wedding party, who also looked FABULOUS.
Another shout out to Eventology Weddings for making sure this day went off without a hitch!
Then that moment came. :)
LOVE when brides and grooms incorporate a time of worship in their ceremonies!!
A sweet moment of prayer…
After they were official, we made our way to the arches!
Where Katie worked it like the super model she should be!
Back at the reception site, the Cohen House was transformed with hues of cream and pink.
Cakes by Gina never ceases to amaze me!
And the dancing…
And bubbly…
Went on and on and on. :)
Congratulations to Mr. and Mrs. Ziegler!!
Happy Wednesday! :)