Last weekend, I had the opportunity to photograph a wedding eight years in the making. The wedding of a history teacher turned lawyer, and a teen soap star turned painter. A wedding jam packed with the most gorgeous of details. And a party that lasted until the wee hours of the morning. It was the wedding of Laura and Shane. A story I was able to capture thanks to the trust of my clients. Hoping you all enjoy this sneak peek. :)
Laura's
Monique Lhuillier
dress was out of this wooorld beautiful.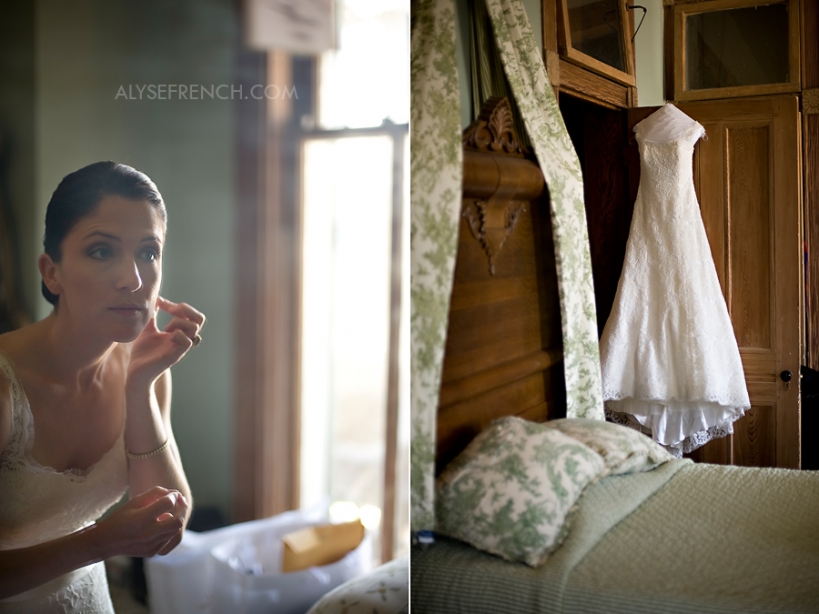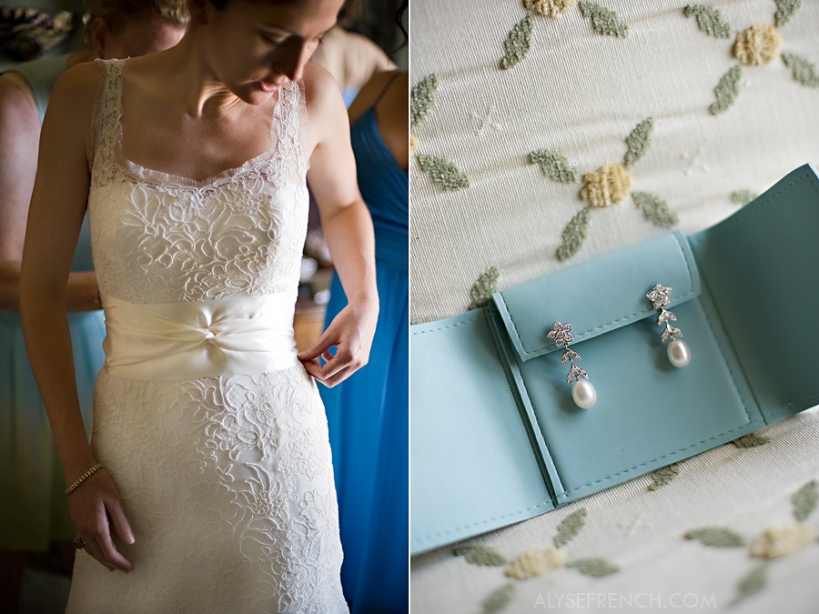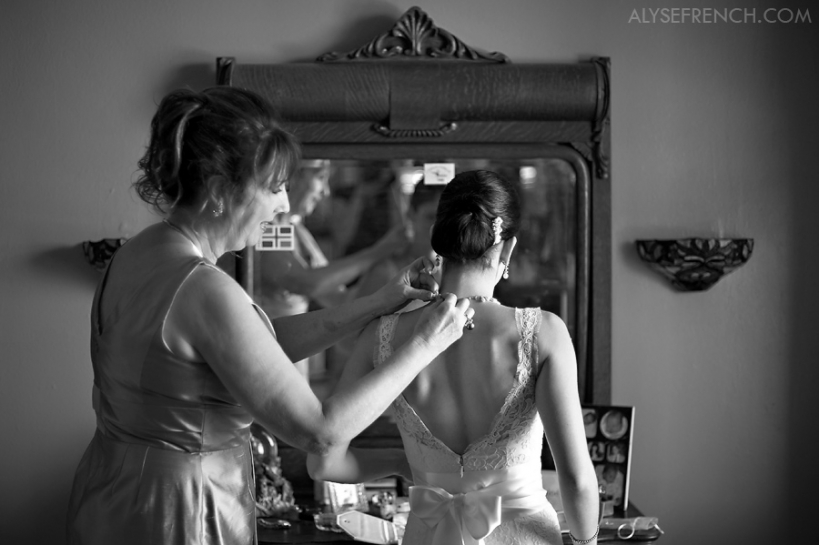 The bride also wore her grandmother's ring. Just loved this moment.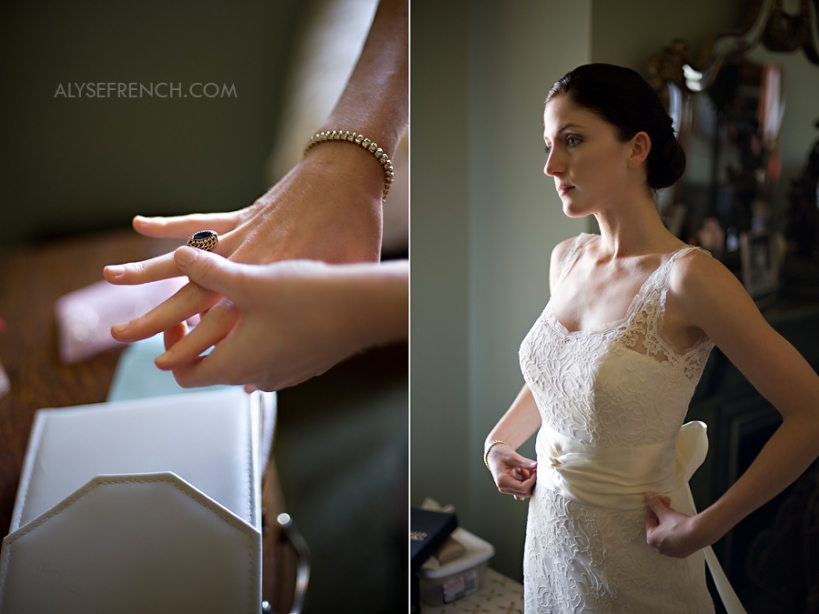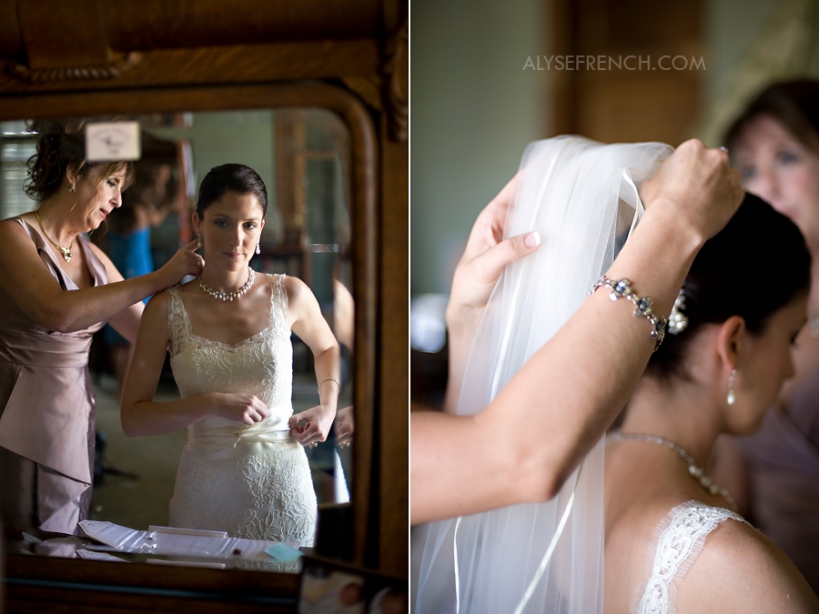 Gotta love working alongside Nelda of
Knapp Flower Shop
. Brides, Nelda will blow your mind.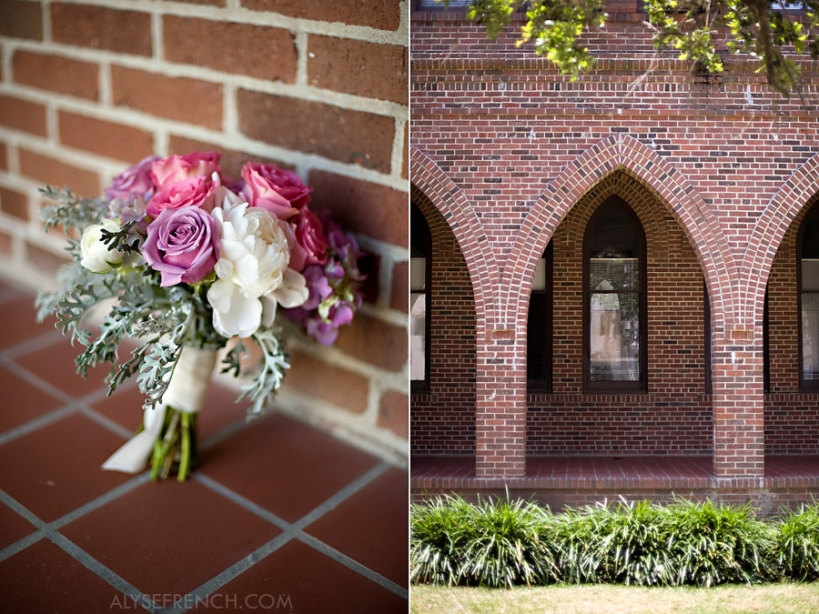 Trinity Episcopal lent us one of the most stunning ceremony venues I've ever seen.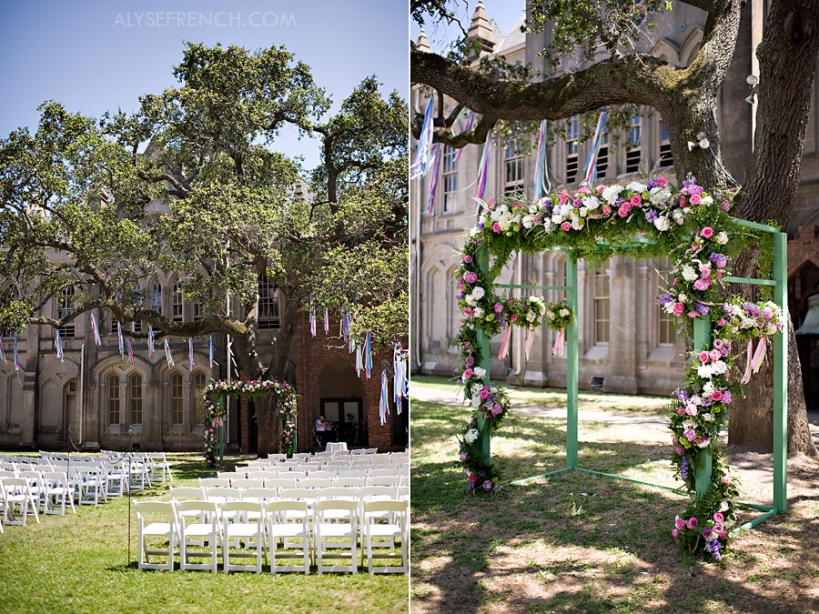 In memory of Laura's aunt who'd recently passed. Loved this image of her in her wedding dress.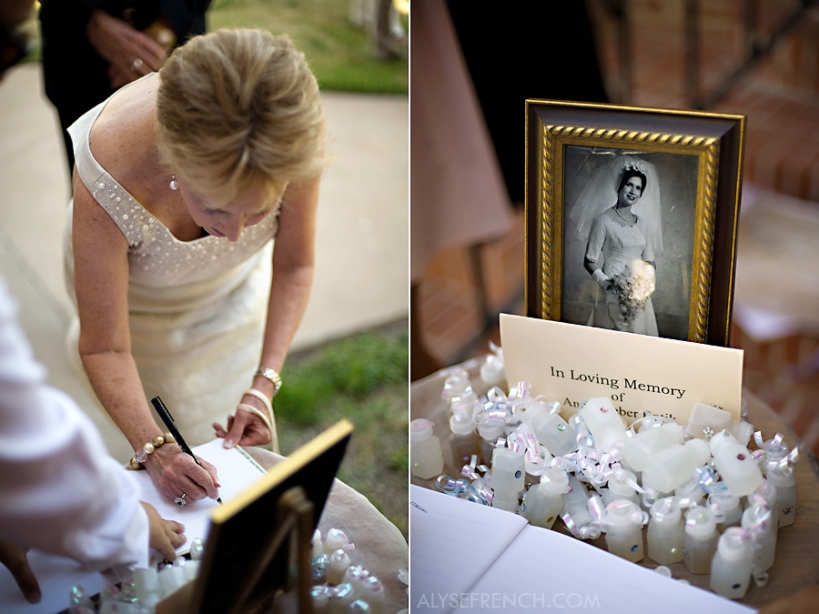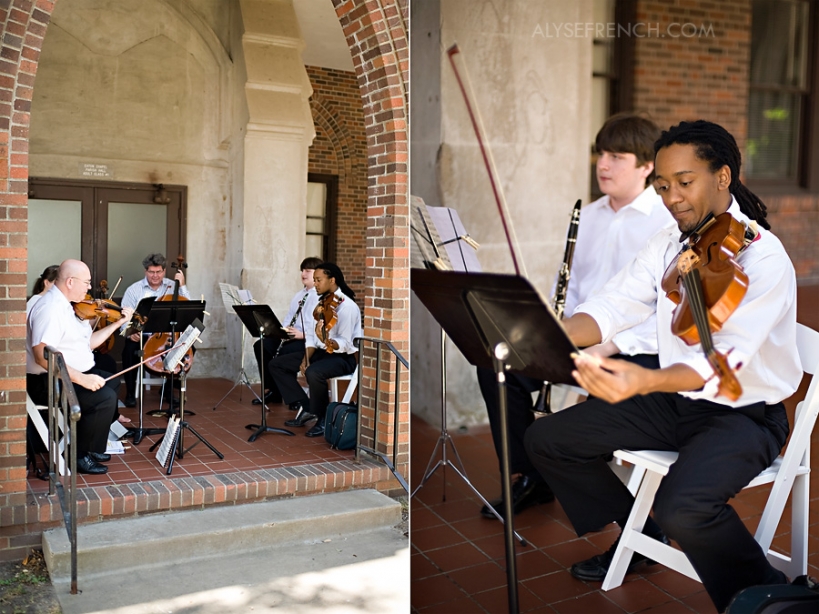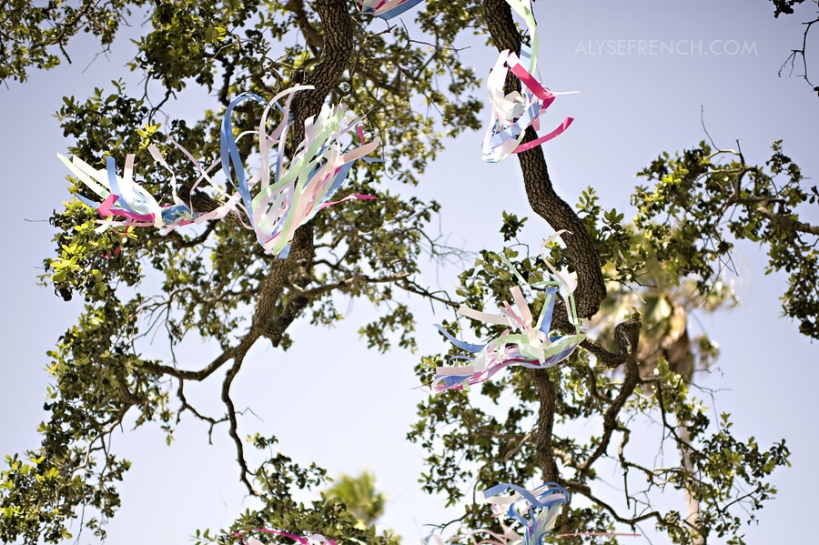 The sun was harsh. But the moment was beautiful.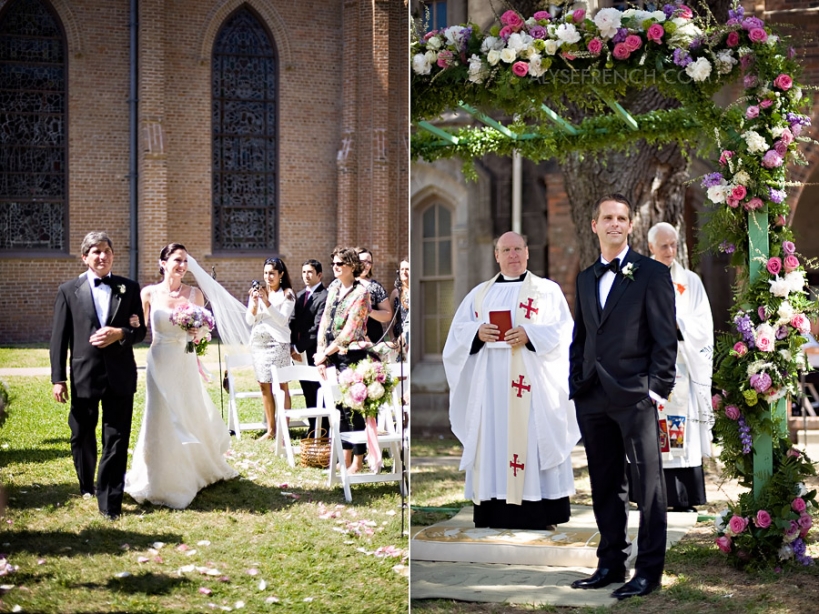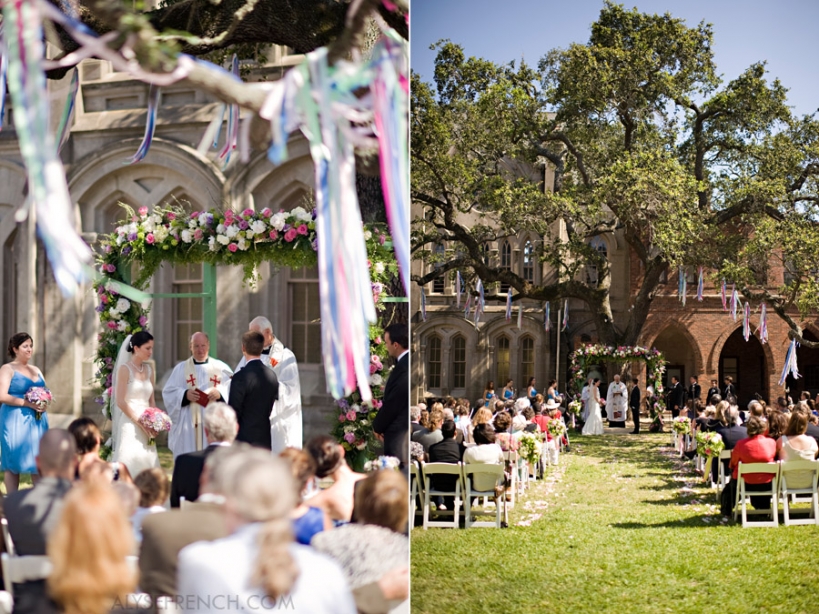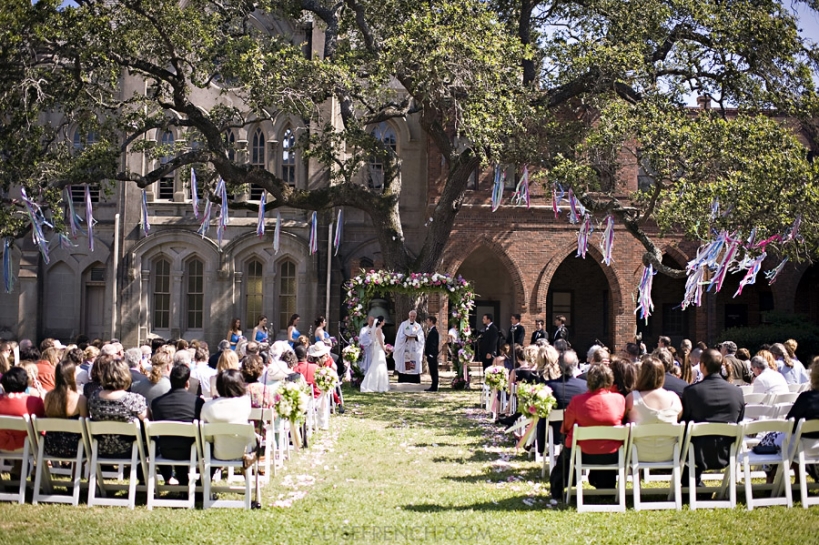 The culmination of eight years of dating! Married.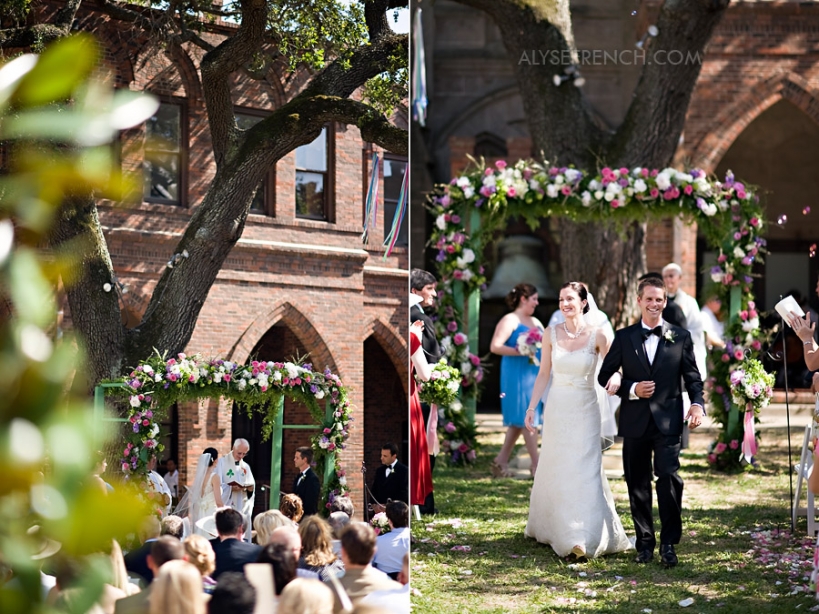 And then it was portrait time…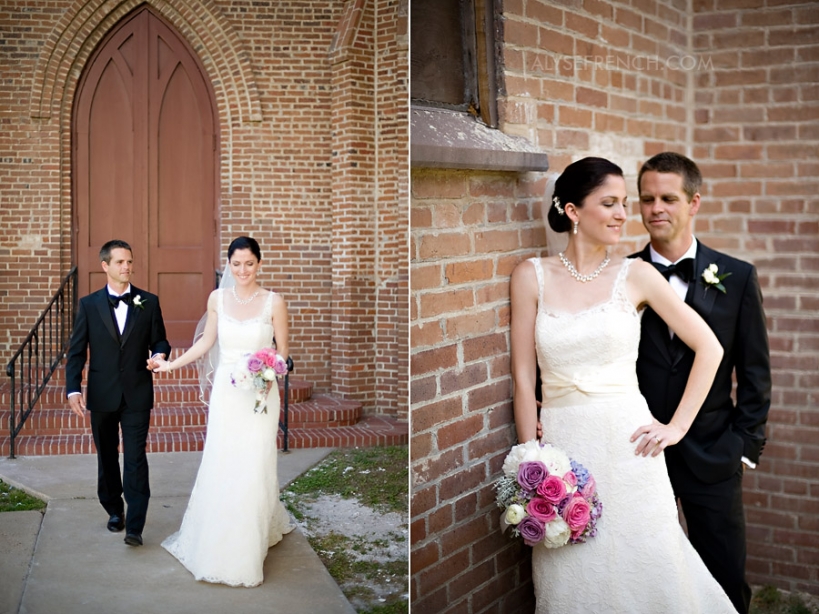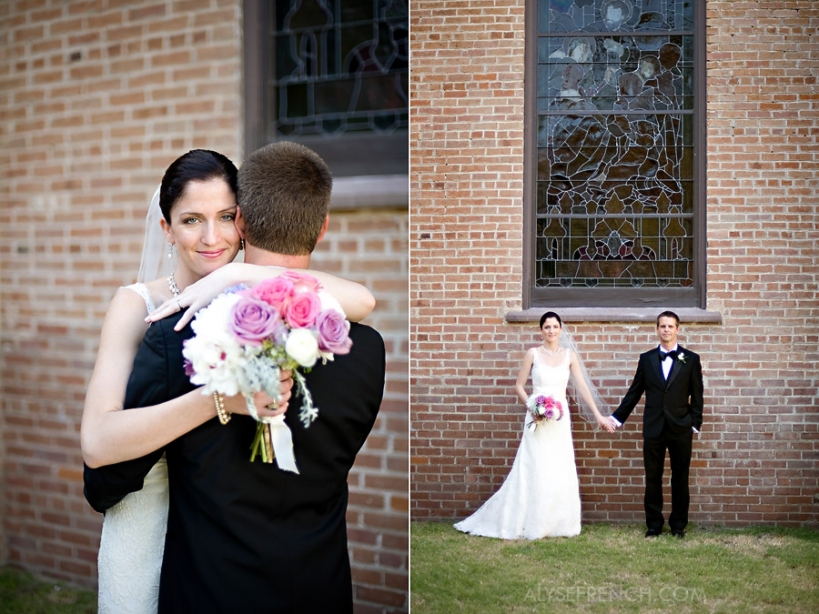 Favorite.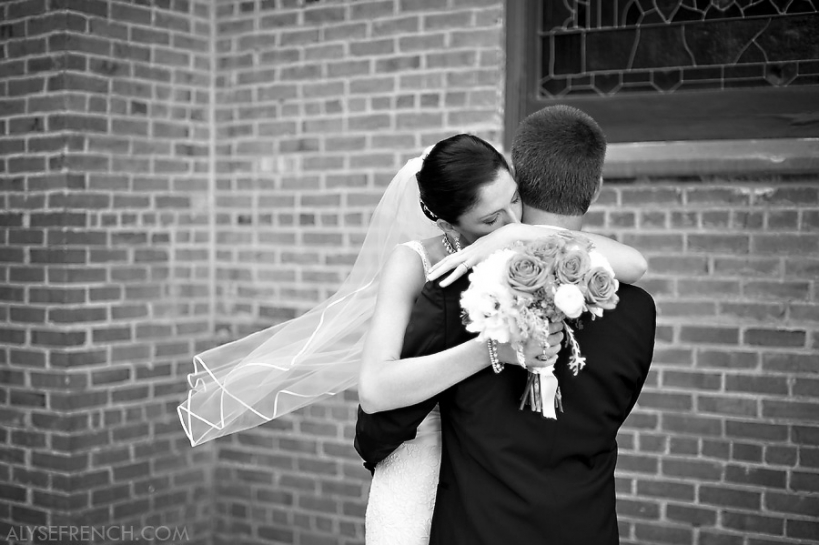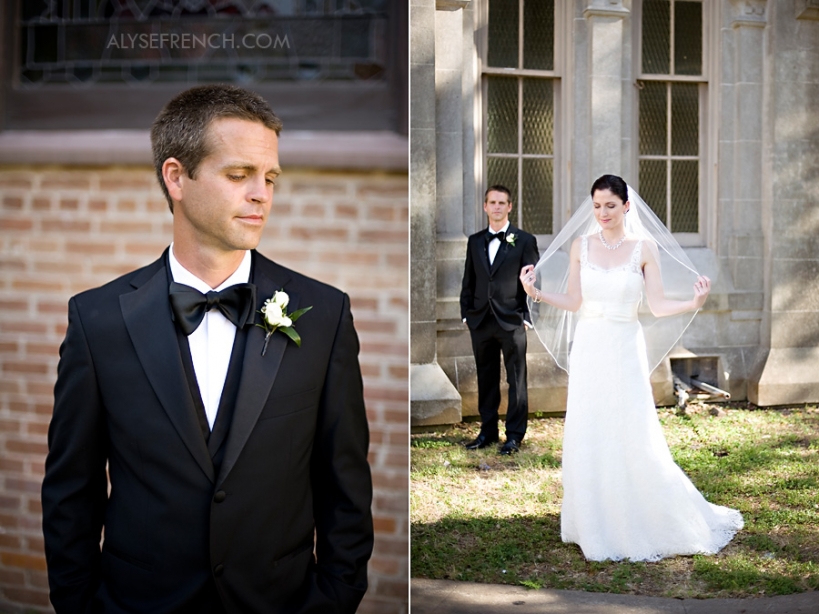 Or maybe this one is my favorite. :)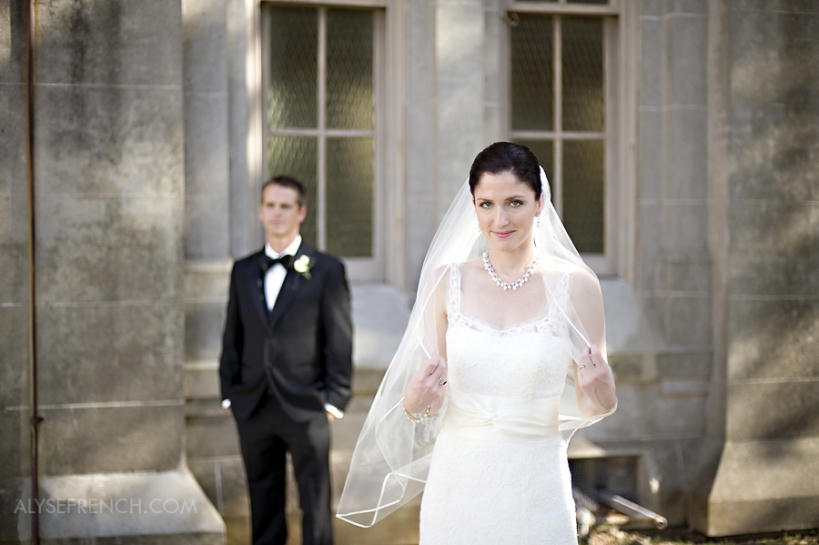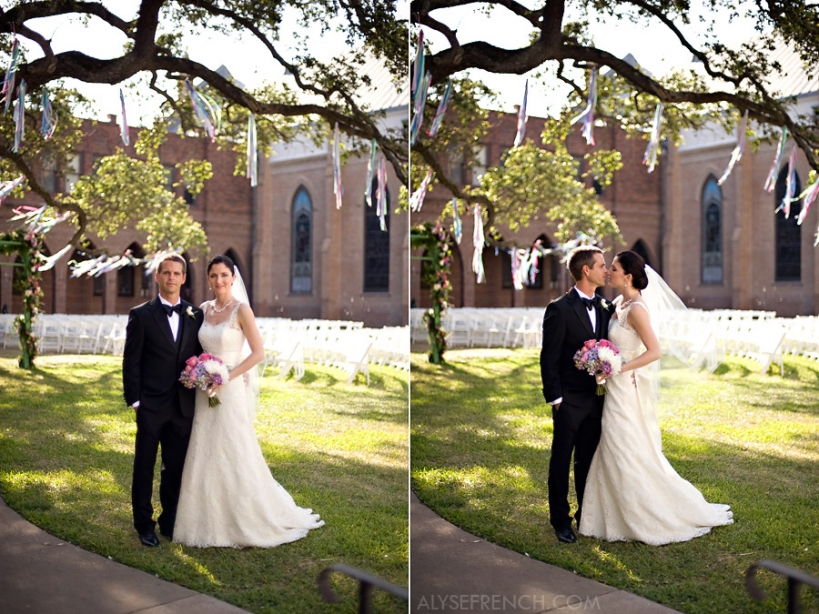 A couple more details before heading to Laura and Shane's Galveston Artillery Club reception.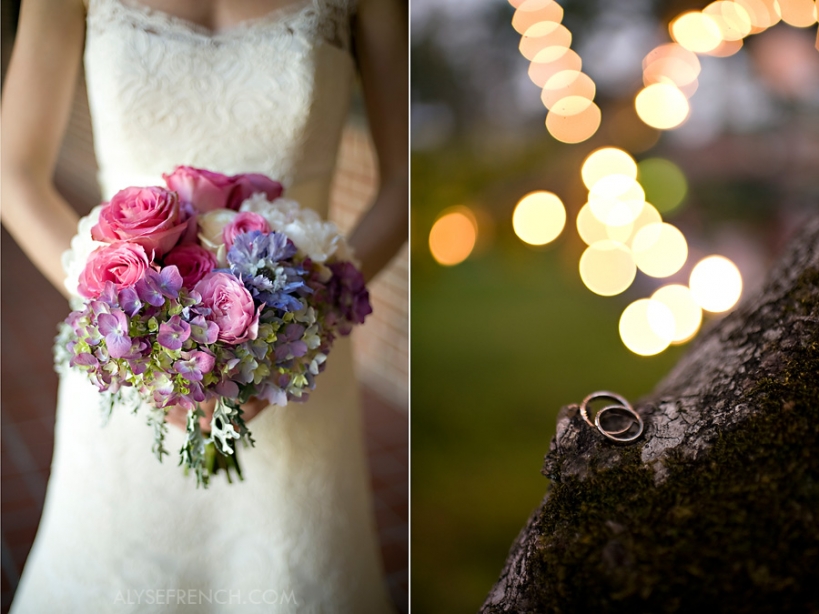 Which looked like this on the outside.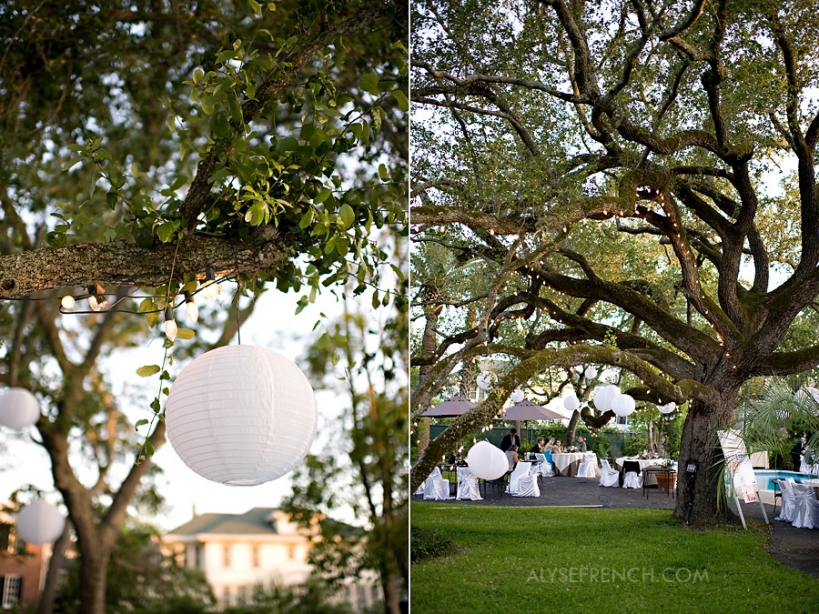 And this on the inside.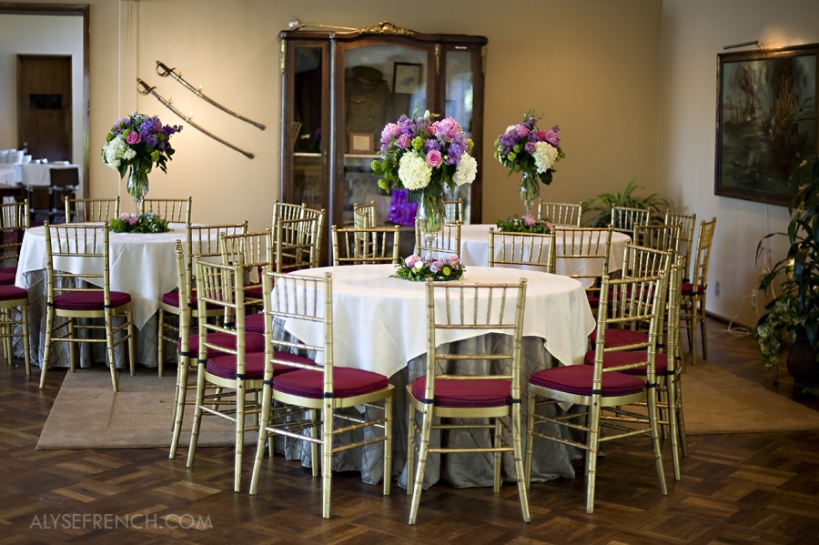 Special thanks to
Patty Cakes
. And again, Nelda, for the amazing floral.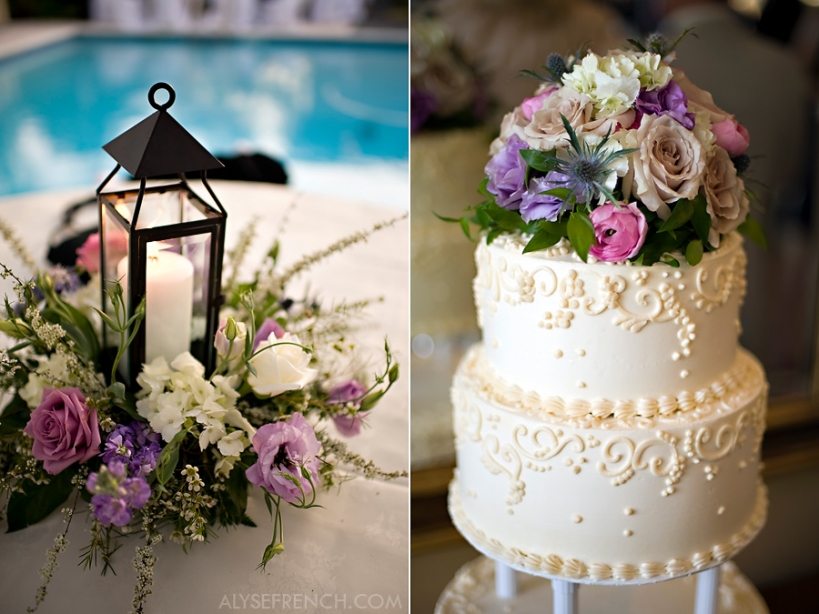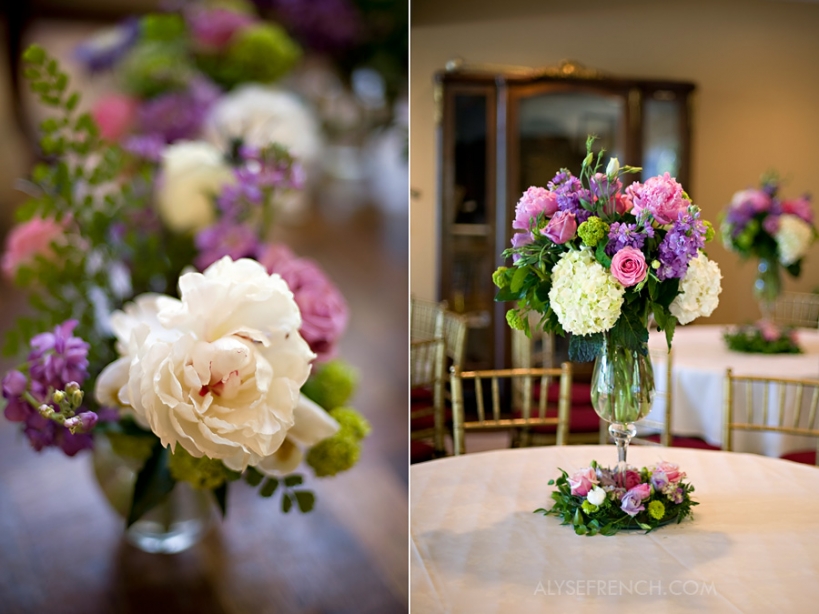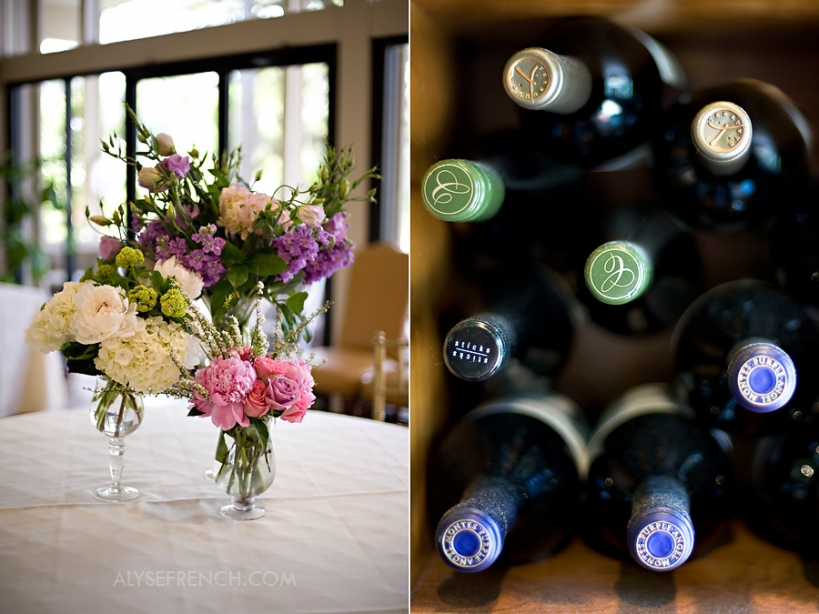 The first dance.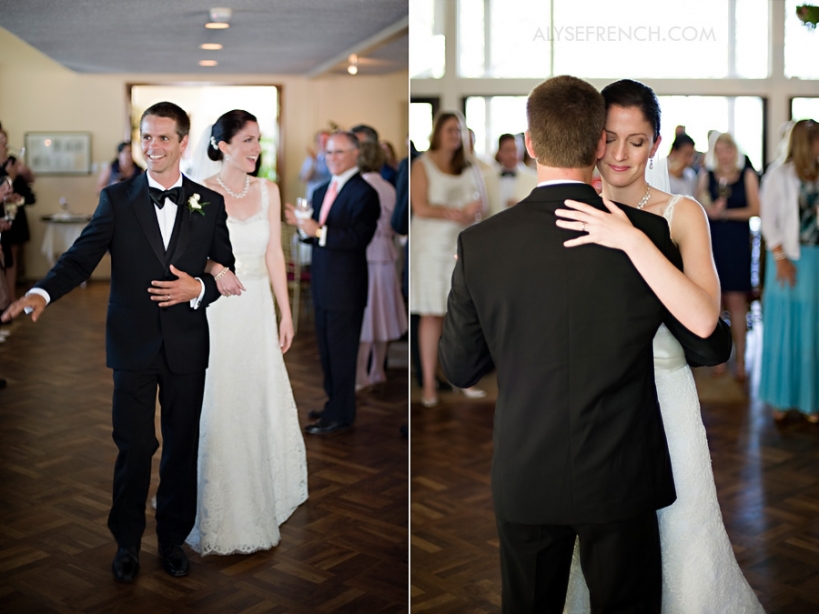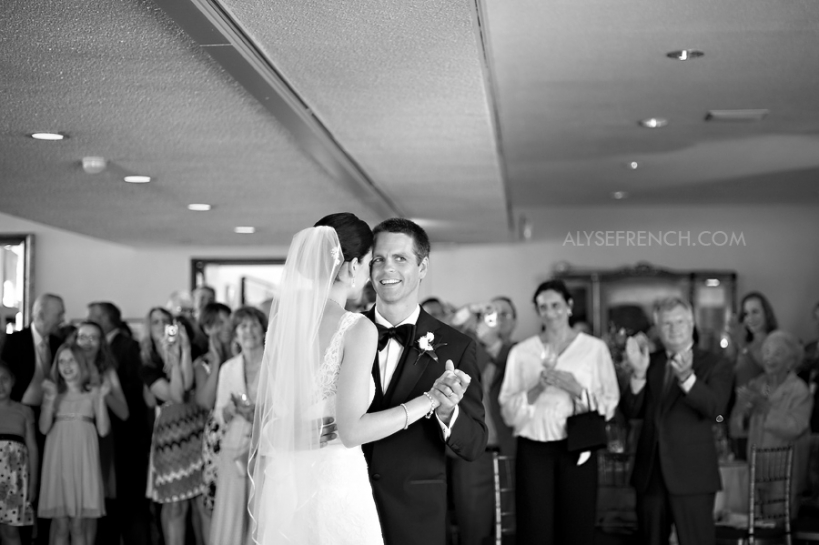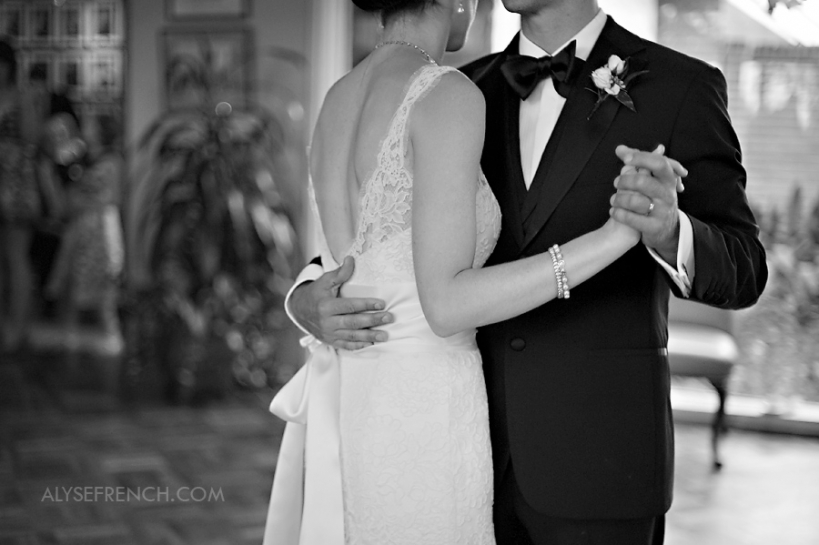 Some best man toast goodness.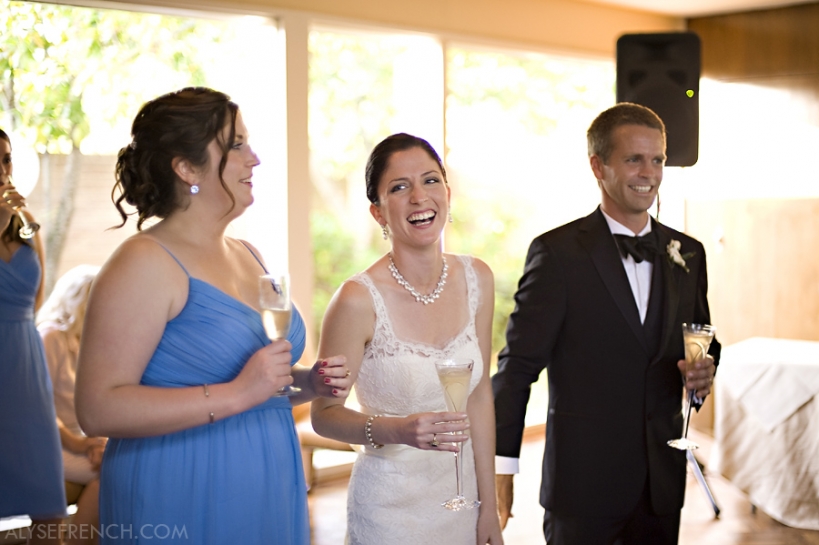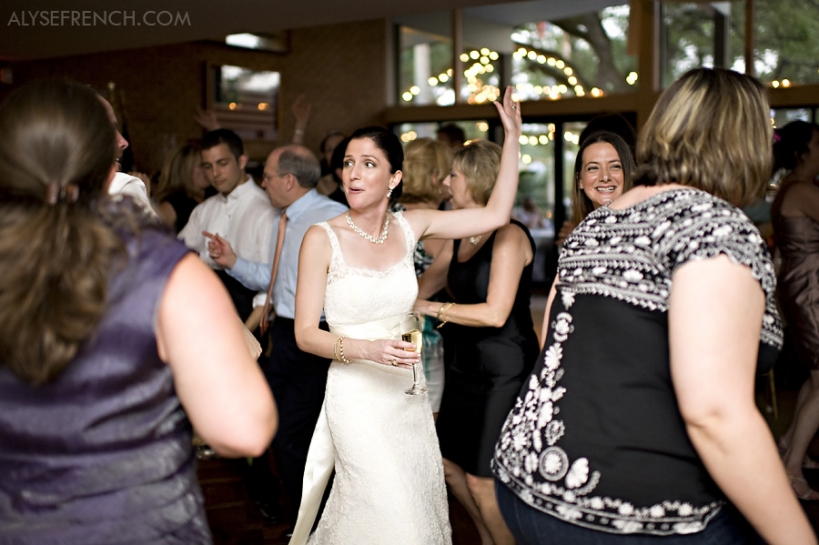 And dancing the night away. Hava nagila!!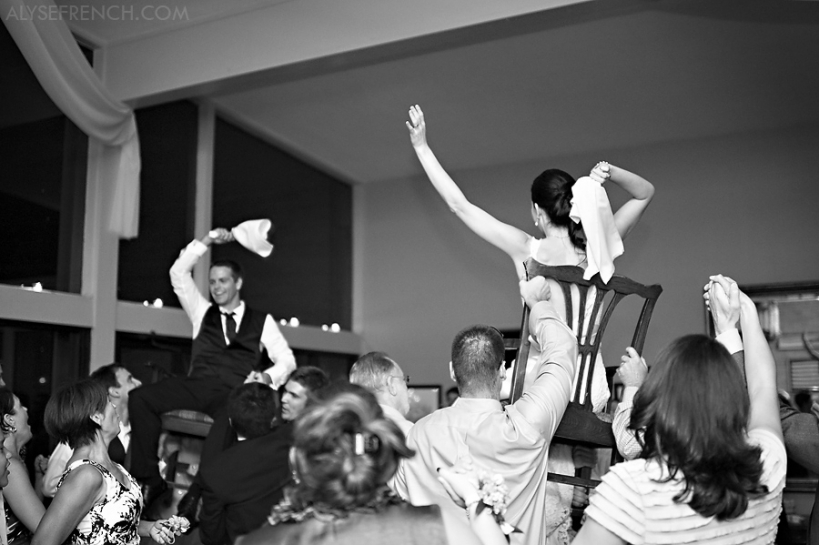 Happy Friday, all!